Tactical Response for Schools: Compliance and Strategies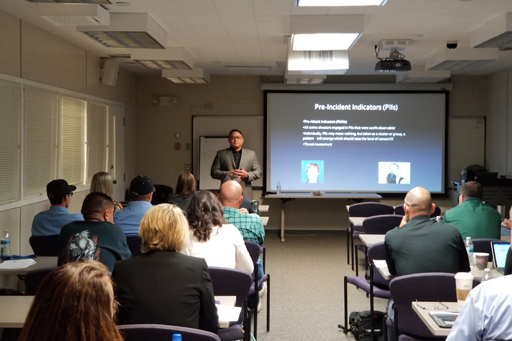 Event Date:
August 19, 2021
Event Location:
Taquitz High School
June 25 and 26, 2019. Hemet, California
New requirements for schools to add tactical response plans for the prevention, response and apprehension of violent criminals will be covered in this 1.5 day conference. Model prevention and response strategies will be taught by leading experts in the field.